Us | Our Process
Trust the process.
Everyone wants their project to succeed and we're no exception. In fact, the only thing better than a successful project is one that exceeds all expectations and that's why we make it our mission to take that extra step. To met the brief and take it to the next level. We do that by following the five vital phases in our process...
---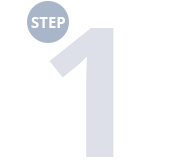 We discover
The success of every project depends on properly recognizing and understanding its requirements. We identify not only the things you want, we also show you the things you need.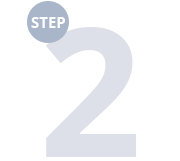 We define
Once a project's requirements have been measured, we transform them into something actionable. Every project needs a plan and here is where we create the blueprint.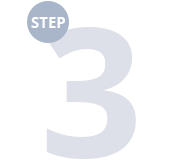 We design
Everything we do is done by design; logos, websites, programming, even copywriting. Criteria established during the define phase is given life and the results, whether visual, structural, or literary are presented to you for feedback.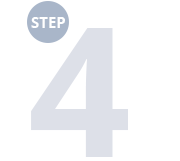 We develop
With your active participation, we continue to evolve the design concept. This involves a steady exchange where we cooperatively combine your requests with our experience to produce the most compelling solution possible.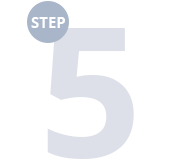 We deliver
The work is complete and everyone is happy. We prepare files, launch websites, send to print, publish articles, and do whatever else it takes to get that warm fuzzy feeling we all get from a project well done.
From strategy to implementation
Being a multi-disciplinary agency not only means we can provide you with a smooth, transitional experience - from designing your logo, to writing your content, to creating your print materials, your website, and anything else in between - it also means we can tailor specific services to suit your individual needs.
From strategy to implementation, we look to foster long term relationships whenever possible. Luckily for us, our experience and knowledge make this a goal easily attained. Our priority is to understand you and your needs and to ensure that this knowledge guides everything we do for you. Combining open collaboration with our broad range of disciplines, we work together with you to create the perfect solution every time.